VISION:
Protecting our lakes, rivers and waterways today and tomorrow

SC COLA is a Coalition of Lake Associations in Sherburne County, Minnesota formed in 2017.
Working together, we can improve and protect our precious natural resources. We aim to provide a dialog between lake associations, various organizations and local and regional governments to achieve our goals.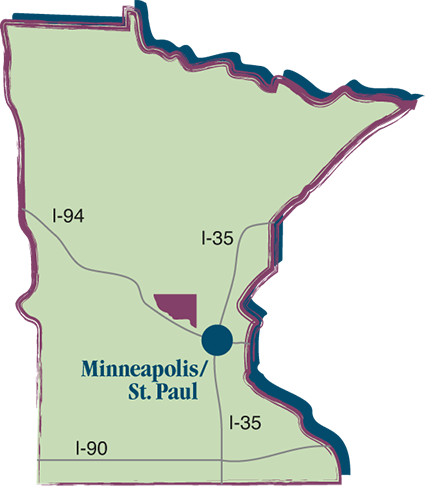 Mission
To protect and enhance the quality of our lakes, rivers, fish and wildlife habitats; preserve the economic, recreational and natural environmental values of our shorelands and waters; and promote their safe and responsible use.
SC COLA's mission supports and enhances the work of our members to promote and protect the interests of lakeshore property owners, lake associations, local government, public and private partners, community members and future generations.
Meeting dates
Generally every other month, 1st Wednesday of the month.

2023-2024 dates:
August 2
November 1
December 6
February 7
March 6 (see special event below)
June 5
Events
2024 SC COLA Annual Event(s)
TBD
Big Lake Township's Lions Park
21960 Co Rd 5
Big Lake, MN 55309

Sherburne History Center
10775 27th Ave SE
Becker, MN 55308